Login to Donate!
Login
Register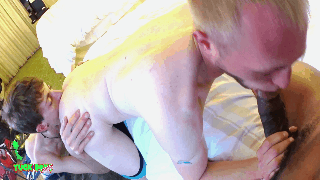 This One Just Has To Be Seen To Be Believed. There's A Ton Of First Timing In This One, Ass-To-Mouth, Cum Fucking, Flip Flopping, Double Dipping, Bareback, Raw Penetration, Rough, Punch Fucking, I Swear You Name It It's In Here. And This Is Only The First Scene. Definately Pay Attention To This Saga If You Enjoy All Out Uncut Nasty Sex. Kudos To Yuck Boy For Finally Showing What He Could Do With Two Bottoms. That Fucking Big Black Cock Never Ceases To Amaze Me. And No Wonder, He's Got Two Bubble Asses To Use And 4 Holes At His Disposal. I Won't Spoil It For You Guys, But There Are Quite A Few Twists In This Series You Won't Wanna Miss. Great Job On The Transitions @yuck I Don't Think They Take Away From Your Amateur Appeal One Bit. You're Turning Into An Awesome Film Producer. Keep Up The Good Work!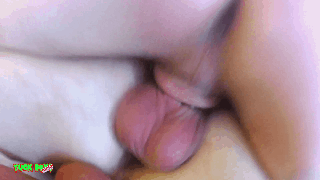 I Wanted To Be Truly Artistic With This One. Just Because My Videos Are Raw And Candid, Doesn't Mean That They Can't Be Presented As Artful Or Classic - Yuck Boy
---
Yucky Minaj 
Synopsis: After Getting Broken In Nice And Auditioning With Yuck Boy, Erick Decided To Bring Over One Of His Friends @rex-stephens For A Live Audition. @yuck Told Erick That He'd Never Had Two Dudes On Top Of Each Other Stuck Together Like Dogs With Both Asses Ready For Use Whenever And However He Wanted. He Said Rex Was Willing To Try. Here's An Editors Cut From That Night. Stay Tuned To The Freak King Saga For More Details.
" Yucky Minaj " Is The Official First Scene From @yuck 's Upcoming DVD Release Dubbed " The Freak King " 
-