Login to Donate!
Login
Register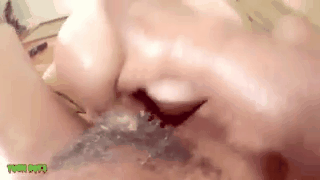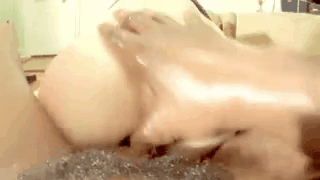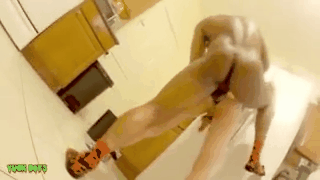 Riley Came Over One Night While Yuck, Tricky, And Mont Were Playing Video Games And Kickin Back.. ....
We Heard A Knock At The Back Patio Door And When I Went To Open It, Riley Was Standing Outside Stripped To Nothing Except For His Socks And Sneakers Ready To Get His Holes Used No Doubt. I Had No Clue How Long He'd Been Out There Or How He Even Knew We All Were Chillin' That Night, But Riley Always Wanted To Be Gang Banged And I Didnt Sweat It Because IÂ Hadn't Nutted In A Few Days And Was Down To See How Far Riley's Limits Would Stretch. Literally.. . .
This Time Riley May Have Gotten More Than He Bargained For. . . . . See How It All Went Down . . . .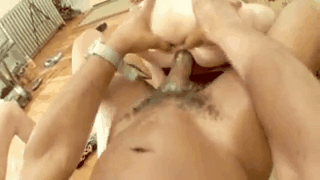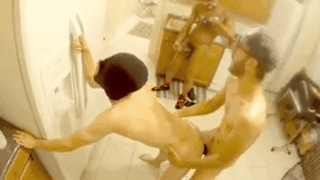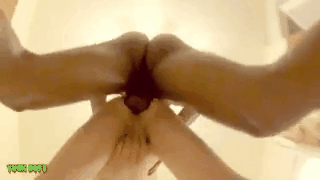 *Note* This Clip Is Over 35mins Long. It Will Be Broken Into Two Different Parts And Possibly An Editors Cut To Follow Including Angles And Shots From Other Cameras At The Scene.
-