The Finale To Smash Breaus Frat Melee`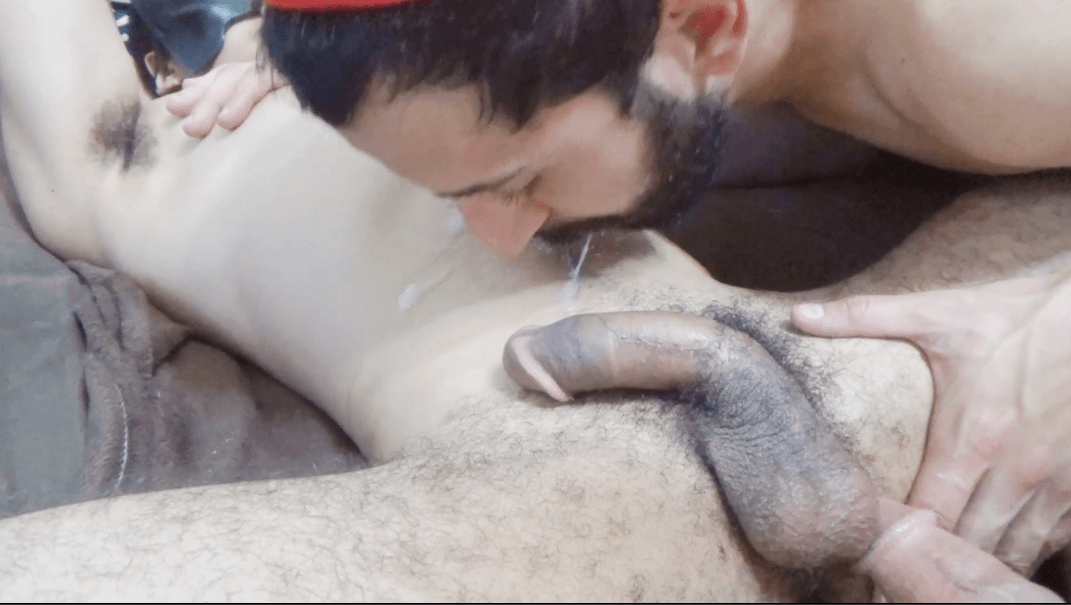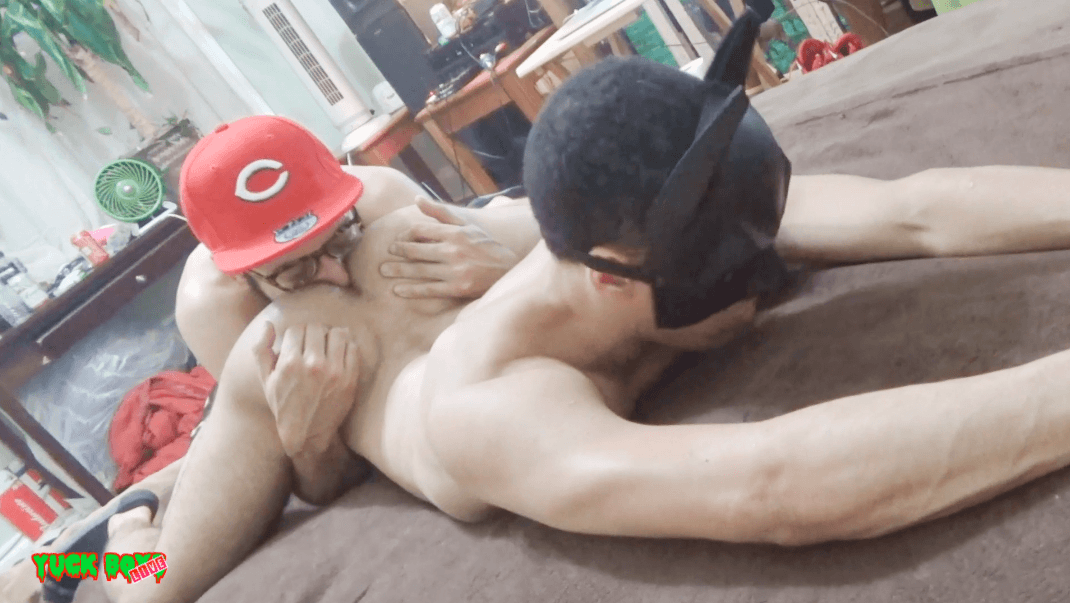 Cameron's Birthday Had Just Recently Come Up And To Our Surprise He Wanted To Do A Show For His Birthday. I Called Yuck To See If He Could Help Out With Casting This Scene But He Said He Probably Could Only Get Some Camera People Together On Such Short Notice. A Reluctant Cameron And I Showed Up At The Studio Where Tricky, Sunshine, (Both Designated Camera Guys) And Of Course Yuck. Yuck Had Already Mentioned Beforehand That He Would Let Us Get On The Yuck Boys Live Web Show But That He Wasn't Likely To Be Participating. Cameron Didn't Seem To Mind, And Actually Seemed To Have Found A Playmate With Sunshine And His Bubble Ass. The Two Started Fooling Around On Cam For A Bit. Meanwhile,  Sunshine Invited Over Some Guy Who Had Came In And Started Sucking On Cameron's Cock  Not Even A Minute After He Arrived. He Lasted For A While With Cameron's Cock Down His Throat But Seemed To Be Discouraged By The Length. 
Yuck Disappeared Into The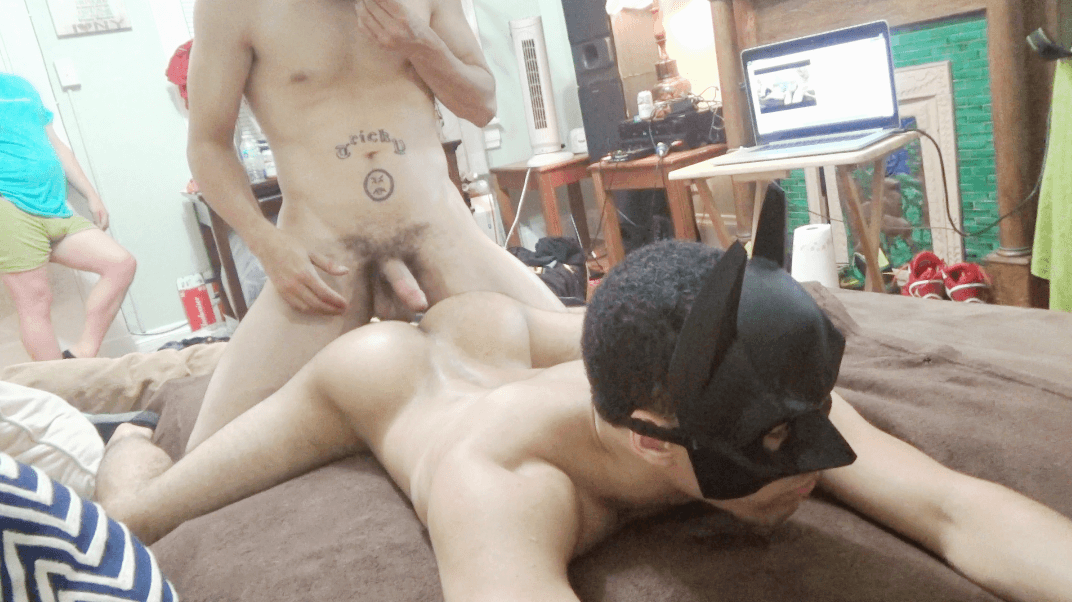 Other Room With Sunshine, And A Dude He Called A "Surprise Guest". A Friend Of His From Egypt Named Darius Whom I Assume Yuck Asked To Come Over And Have A Beer Or Two With The Guys (Yea Right). I Have No Idea How Yuck Was Able To Convince Him To Get On The Show That Night, But The Mask That He Gave Him Seemed To Fit Perfectly.
 This Is Part Two . Click Here For Part One
-