Yuck Boys – Black 'N White – Chapter 3 – Yucky Night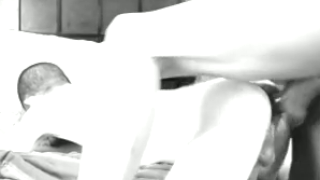 Yuck Recruited Huey A Few Years Back As A Timid Virgin To Having Sex With A Big Black Cock. Over Time He Has Trained And Proven Himself To Be A Cock Sucking Power House.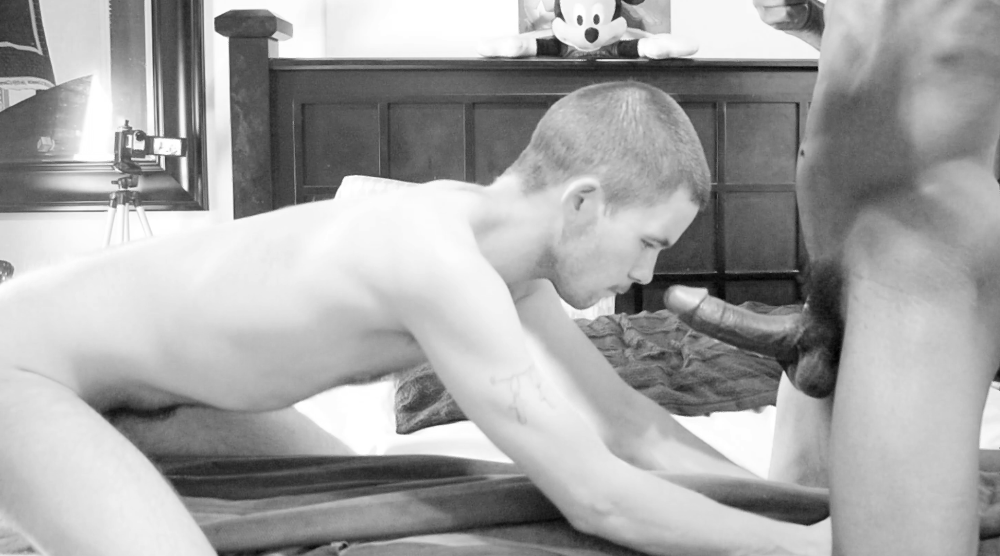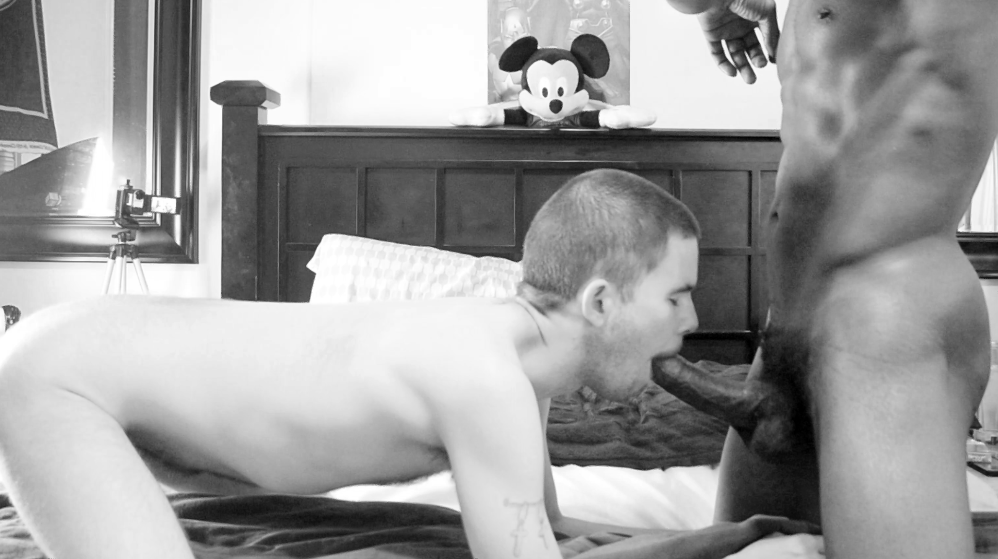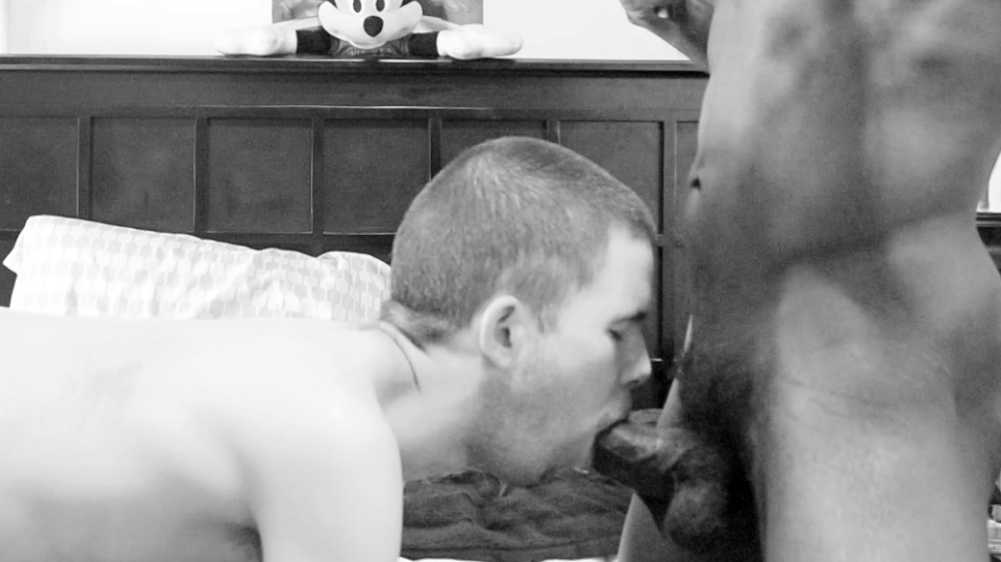 Much To Yuck's Surprise I Think We Can Agree. . . He's Never Been One For Getting A Blow Job So Much As Ripping Open A Hot Little Twink's Ass. Huey Holds His Own In This One, The Final Chapter To This "Black 'N White" Series.