Dionte Is A Dude I Met One Day At The Supermarket. He Was Behind Me In Line While I Was Having Issues With The Tap To Pay Option At A Local Grocery Store, And Offered To Assist Me With Getting It To Work. During This Period, I Reluctantly Handed Him My Cell Phone. Dionte Somehow Had Gotten My Phone Number And Decided To Text Me A Bit Later After Leaving The Store. Note, I Did Not Give Him My Number. He Said He Noticed My Yuck Boys Logo On My Phone's Home Screen, And Got My Number From The Payment Page Loaded On My Phone When I Handed It To Him And Apologized For Being Nosey. I Told Him It Was Fine, But That Now He Owed Me Something In Return :D
Dionte Said He Was Curious About Doing Videos. Both Shooting Them And Being On Cam Himself If It Came Down To It, But Didn't Want His Face Shown. He Also Said He Had Just Recently Started Fooling Around With A DL College Buddy A Month Or So Ago, And Wanted To Try Sucking Someone With A Bigger Dick. He Mentioned That He'd Never Been Fucked And That It Would Take Some Coaching And Training To Get To That Level With Me, But That He Still Wanted To Try Deep Throating It.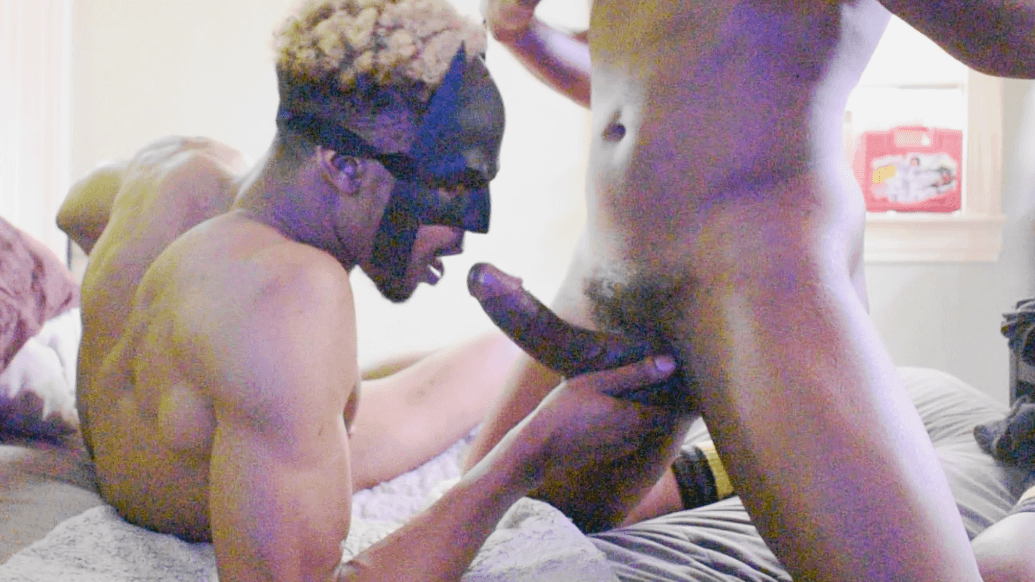 My First Response Was "Do You Swallow?" Followed By "If I Put You In A Mask, Are You Cool To Record It?" His Reply Was "When Are You Free?" So I Told Him I'd Be Ready In About An Hour. Told Him To Come In, Get Naked, Grab The Mask Off Of The "Casting" Futon, And Get On His Knees So I Can Feed Him Dick And Nutt. His Reply To That Was "I'll Be Right Over"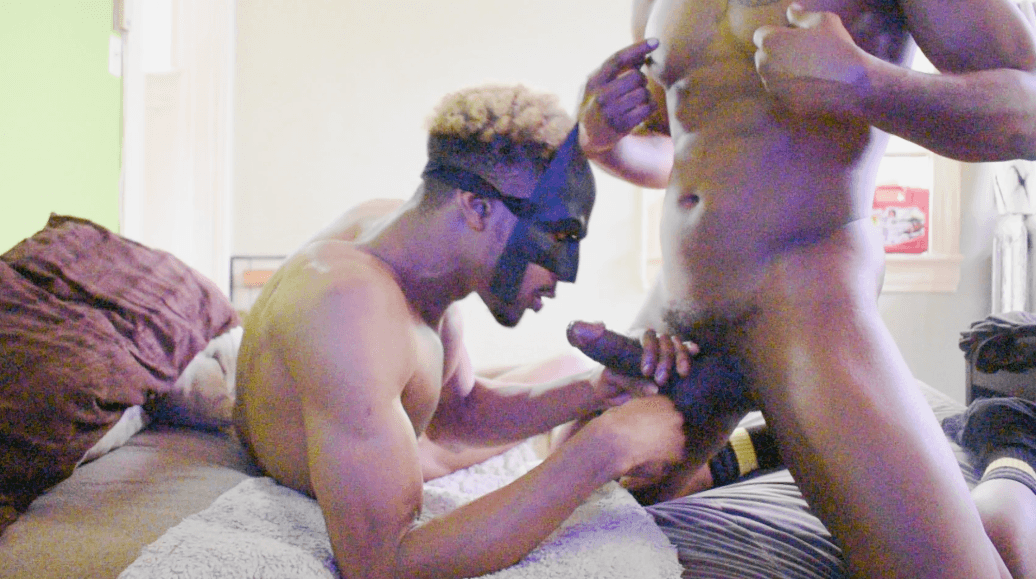 While He Sucked My Dick I Noticed That He Had Gotten Pretty Turned On. Judging From How Hard His Dick Was And How He Opened His Throat For Me At Least. I'm Usually An Edger And Most Time's I Have To Keep The Bottom From Cumming Before I Do, So I Tried To Judge When He Was Gonna Shoot And Synchronize With That And Failed Because I Nutted Before He Did. Right Down His Throat A Good While Before He Did :P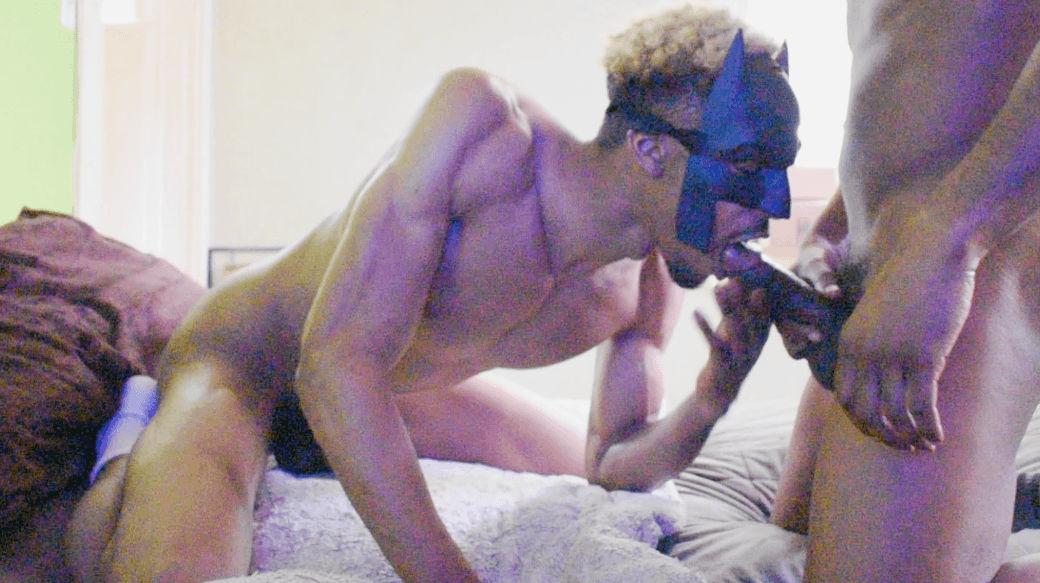 He Did Do Exactly As He Was Told And Exactly What He Said He'd Do. Swallowed Every Single Drop Of My Huge 1wk Old Load! He Even Continued To Suck And Drain It Till My Dick Started To Grow Soft While He Spit Lubed His Own Dick And Jacked Out A Huge Wad Of Nutt As Well.