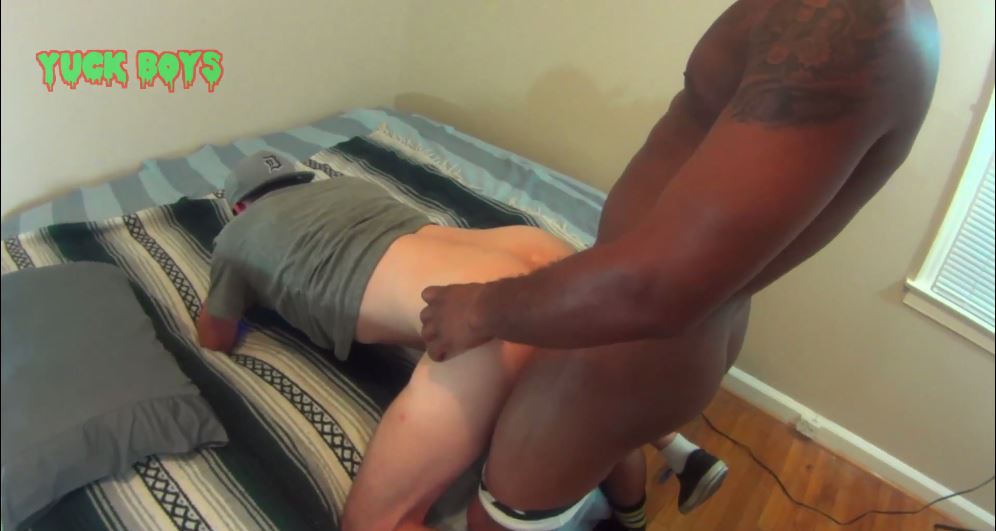 See "Da Bang Out" To Check Out What Happens Next In This Flick.
-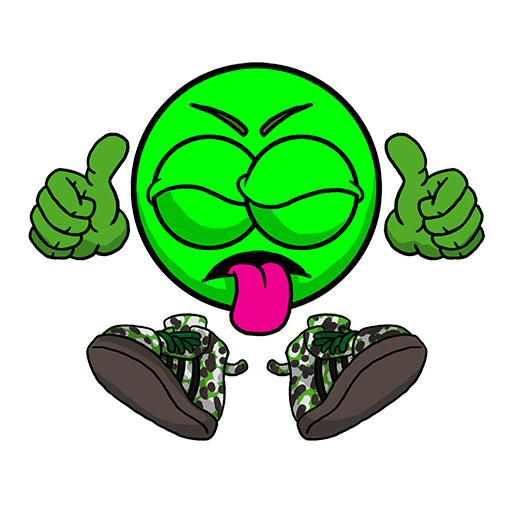 Yuck
I Think Therefore I Am. Mind Over Matter. Beware Of Compliments. I'm An Asshole, A Douchebag And A Jerk. Fuck You!
Related Articles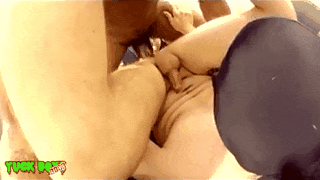 When We First Started This Series We Had No Idea What To Expect. We Captured Plenty Of Footage From Dudes Wantin' To Try Big Black Dick For The First Time, And Even Some That Never Had Dick Before. This Is Phase 2 Of The Very First Big Dick Torcher Flick Where We Take Big Black Dicked Thugs And Have Them Shove Their Raw Cocks In Tight White Holes Till They Tap Out Or Otherwise Prove Themselves Worthy. This Dude " Masked Rider " Did Whatever I Wanted Him To Do. He Came Right In And Walked Toward Me… No Problem, So Far So Good. He Told Me He Had Just Left From A Date That Night And Actually Had Fucked A Chick And Was Still Horny. He Said He's Always Wanted To Be Dominated By A Black Dude With A Big Cock, But He'd Only Be Willing To Do It If He Could Wear A Mask Like I Do.