One Night My Young College Buddy Called Me To See What I Was Up To. I Told Him I Had Just Got Done Filming Blaze And Molly And Was Tired As Fuck. Then He Asked If He Could Come By And Get A Few Photos Done For His Portfolio. He Said He Was Only About 3 Minutes From The Studio And Could Swing By On His Bike. I Told Him On One Condition, He Would Have To Do Some "Pictures" With Me As Well. About 5 Minutes Later I Heard A Knock At The Door. I Let The Boy In, He Was On His Bike Just Like He Said And I Could See He Also Had A Jock Strap On From How His Shorts Sagged Beneath His Short Wife Beater.  I Pulled Out A Few Lamps In Case We Needed Them To Take Some Pictures For The Guy But Honestly I Had Already Decided We Were Gonna Film Some Things For Me Before I Shot His Photos.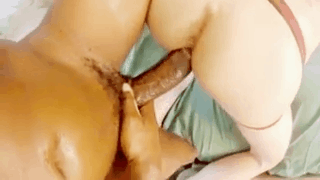 I Told Him A Few Fans Requested Seeing More Gaped Holes And Internal Cream Pies, Cum Fucked Holes, And Me Pushing It Back In After I Bust (etc). This Clip Focuses On That. Pretty Much Right To The Fucking. No Lolly Gaggin :P This Video Is About 26 Minutes Long And Contains Raw Anal Ravaging. I Named This Video Booty Hole Because You Can See How Opened And Gaped The Guy's Ass Got Afterwards Compared To Before. You'll Be Able To Watch The Action Really Up Close And Personal In Some Of The Shots.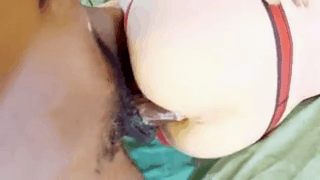 I Have To Say The Nutt Shot Is Incredible. I Don't Pull Out At All But That Doesn't Stop The Juices From Flowing From The Dude's Gaping Ass Hole. 
-