Yuck Boys – Dick Matters – Nutt Pumper (Sneaker)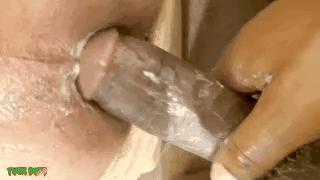 Yuck Boy Had Been Talking To A Dude He Met Through A Chick He Filmed Once For Yuck Girls. At First The Dude Seemed To Be Calling And Trolling For Information About The Chick.... Maybe He Liked Her Or Something? It Turns Out The Guy Simply Had A Deep Fetish To Be Punished By A Big Black Dick.... Both Orally And  Anally.  Usually Yuck Boy Would Have Had To Pull Some Strings To Have The Straight Bait Dude Tempted . .  . . Not This Time.. And This One Was Married To Boot. . . .
This Video is Almost An Hour Long. Over 80 Percent Of It Is Exactly What The Little Curious Under Cover Faggot Ordered. . . Massive Anal Play... Yuck Starts By Gently Poking It In And Out Of The Dudes Tight Hole. During The Course Of The Video You Can Even See It Stretching More And More As It Get's Used To Receiving Yuck's Huge Thick Cock. That Black Rod Seems To Have No Limits As He Uses The Dude's Ass As A Jacking Tool Of Some Sort. . . He Was There Just To Be Used As An Edging Tool.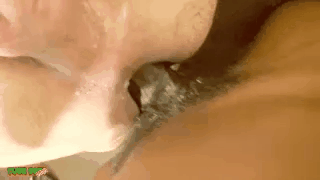 After Yuck Busted A Nutt Deep Inside This Guy, He Fucks It Deep Inside Him And Edges Up For Yet Another Massive Load All In One Take. This Is Extreme Real Sex Here Guys. It's Our First Video Of 2017 And We Hope To Be Unleashing A Lot More Exclusive Footage And Clips Just Like This One. . . .Enjoy!  - Justin
-