So I Had Been Talking To This Guy On One Of The Social Media Apps For About A Month Off And On. He Was About 20 Years Old, Decent Shape, Nice Ass, Seemed Pretty Masculine For A Bottom But That's Always Fun TBH! He Said He'd Never Been Fucked Before And Wanted His First Time To Be With A Black Dude And A White Dude. I'm Not New To These Types Of Conversations At All, So I Took Everything That He Said With A Grain Of Salt And Pretty Much Ignored Most Of It. I Gave Him My Number Just In Case. Told Him To Text Me Or Call If He Ever Came To Town And Felt Like Gettin' Serious About All The Shit He'd Been Saying On The Net. I Did However Mention That I Would Want To Pull My Cameras Out For Something Like That. He Said That He Didn't Mind As Long As He Could Wear A Mask To Cover His Face. Huey Found The Perfect Mask For Him! A Mask We Had Used Before With A Little Teen Twink Named Riley. He Seemed Comfortable With It.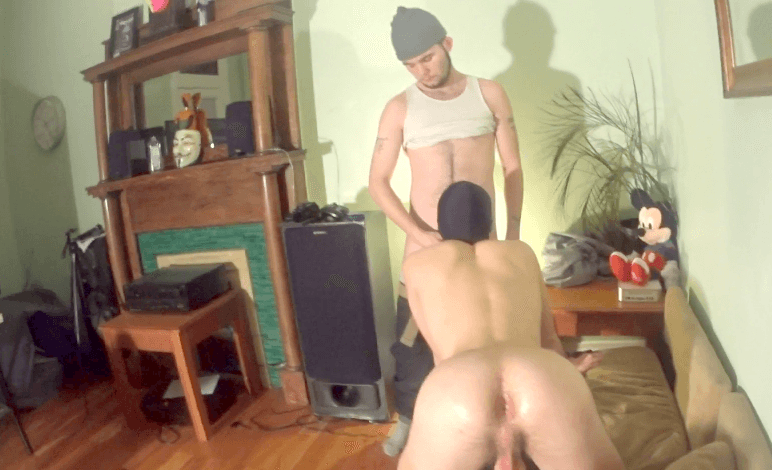 The Deal
3am . . . I Don't Know What It Is About That Time Of Night (Morning) But The Last 3 Dudes That We Had Come Through The Spot Saying They Had Wives Or Girlfriends Either Called, Texted, Or Even Dropped By Un-Announced At 3AM In The Morning! This Guy (Let's Call Him Chance) Was No Exception. Chance Didn't Stop By Unannounced (Thanks for not doing that Chance) But He Did Call Out Of The Blue And Woke Me Up Early As Fuck. The First Thing He Said When I Answered Was "Are You Ready For You And Your Friends To Use Me?" I Quickly Answered "Yep, I'll Text You The Address". After About Ten Minutes Or So I Woke Huey Up. We Had Done A Show Together Earlier That Night And He Had Passed Out On The Couch. I Told Huey I Was About To Film And To Get Ready Because He Was Gonna Be In It Too. A Semi-Reluctant Huey Dragged Himself Off The Couch And Started Prepping The Cams And A Few Lights. In Short Time, Chance Arrived. His Instructions Were To Come Right In, Remove All Clothing Placing His Cell Phone On The Stand By The Door, And Picking Up The Mask That Had Been Laid Out For Him. I Didn't Waste Any Time Getting The Boy Into Position So That Either End Could Be Used By Me And My Buddy However We Saw Fit. . .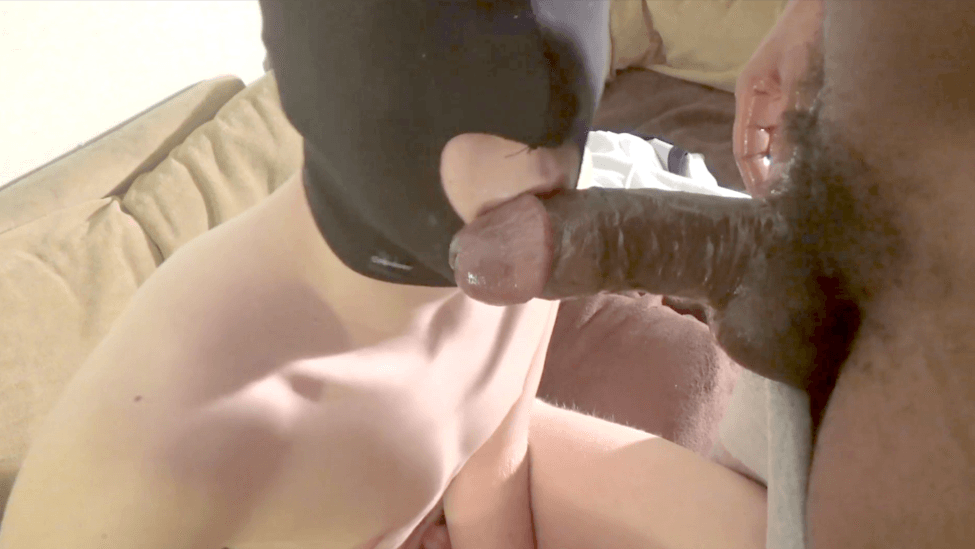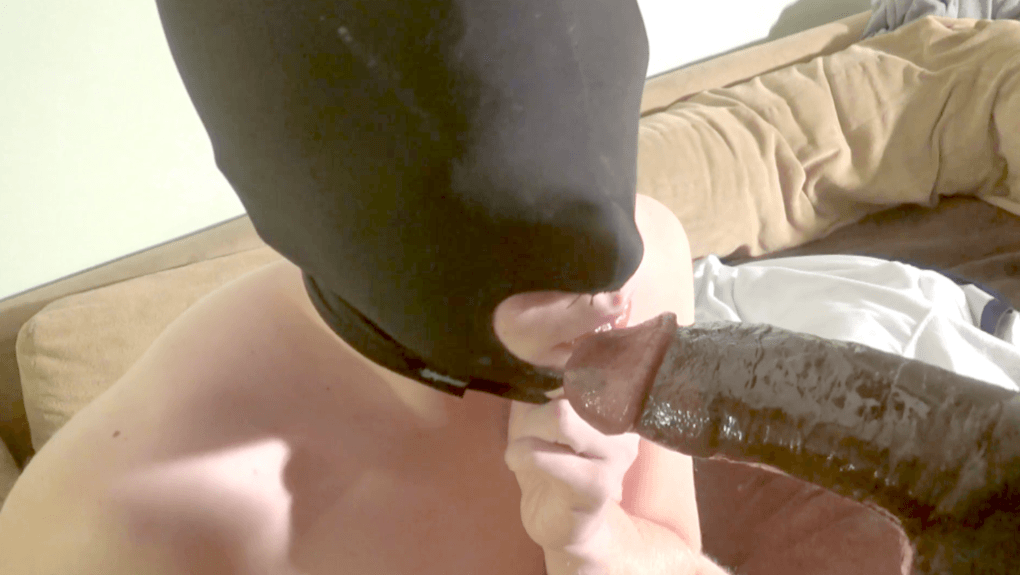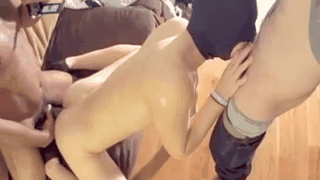 I Don't Know If Chance Had Ever Been Fucked Before That Night, But Getting' My Dick Into His Bubble White Ass Was Quite A Feat And Even That Didn't Last Long Before He Pled For Mercy. . . . He Did Get Two Massive Cum Shots Though. . . Check Out How It Went Down. 
-