I Told Rex I Had A Straight Boy Over At The Studio With An 11.5" Dick If He Wanted To Try It Out. Rex's Response Was "I'll Be Right Over".  Cameron And Rex Had Never Met Before But This Was About To Be A Challenging Night For Them Both Because Cameron Told Me He Had Not Busted In Almost A Week And Wasn't Sure If He Would Be Able To Last Very Long But May Be Able To Shoot More Than Once But Would Be Down To Try.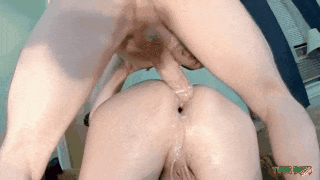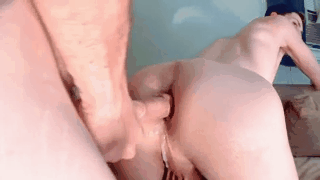 They Started Out With A Nice Long Oral Session, Then Cameron Went To Town On Rex's Hole. I Mean Stretching That Fucker To Limits I Had No Idea It Could Go. Cameron Even Toyed Around A Bit, Using His Rod To Penetrate The Boy's Hole And Popping It In And Out Of Him So He Could See How Long It Would Stay Opened From The Damage 
He'd Been Dealing Rex. 
Honestly I Really Liked The Dick Ramming Myself, And Though I Think Cameron Came A Bit Prematurely (He Warned Me), He Definitely Made Up For It By Fucking His Thick Straight Boy Spooge Pie Into Rex's Insides. Defiantely Creampie Of The Year. Check It Out Guys. -Yuck Boy

OR

Purchase Lifetime Access to this Video for Only $7.99
-