Yuck Boys – Stranger Thangz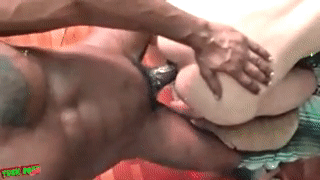 Late As Fuck One Night, DL Skater Boy Wakes Me Up Blowing Up My Phone Begging For Me To Put My "Fat Dick Head" Inside Him. Skateboy Said He Was About A Mile Away From Me And Mobile For The Next Hour Or So. I Had Just Done A Live Show Earlier In The Night. Had A Few Drinks Afterwards And Didn't Even Bother To Clean Up Or Even Shower Afterwards And Just Passed Out. So If You Could Imagine, I Wasn't Really Feeling Like Fuckin' The Boy But He Was Talkin' Pretty Good On The Phone About How His Hole Needed Spread And Worked. I Was Just About To Hang Up The Phone When He Mentioned That "You Can Film It If You Want" . Now Everyone Knows I Have A Particularly Acute Fetish For Exhibition And Voyeuristic Type Shit. Especially Like It If A Dude's Hole Can Open Up Enough To Take My Dick How I Need It To So I Can Edge Up In It Before I'm Ready To Nutt. So I Just Said "Fuck It, Come Through, Walk In, Take Your Clothes Off, Play The Game And Shut The Fuck Up While I Use Your Butthole And Video The Hole Thing.

When He Came In He Did Just As He Was Told. Though He Didn't Seem To Be Able To Focus Much On The Game While I Opened Up His Little Bubble Skate Booty, He Did Keep Pretty Quiet .. Well Until . . . . . . .